Новости
The master of writing a historical novel.
9 new books by Rukhani zhangyru
On the eve of Independence Day in the framework of the program of the Head of state "Bolashakka bagdar: Ruhani zhangyru" "Humanitarian education. 100 new textbooks in the Kazakh language " Fund of the scientific library of wksu. Utemisova replenished with new textbooks in the Kazakh language translated from English. 9 the name 802 of the instance.
Read more...
On the eve of Independence Day, the staff of the Scientific Library Tota Alimbekerova and Gulshir Aitashova were awarded with a Certificate of Honor and a Letter of Appreciation from the rector of our university, as well as G. Aytashov received a letter of appreciation from the dean of the Faculty of Education.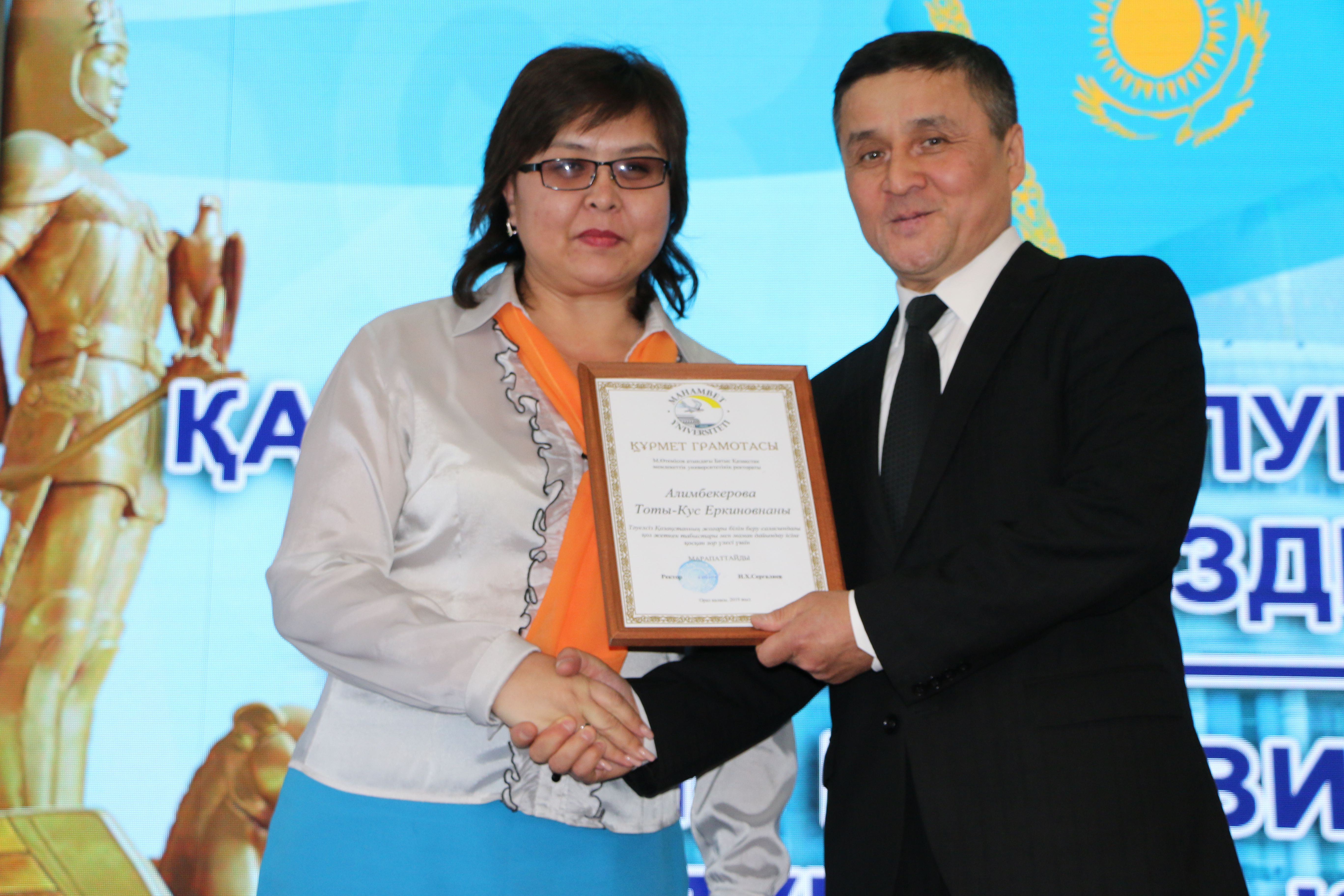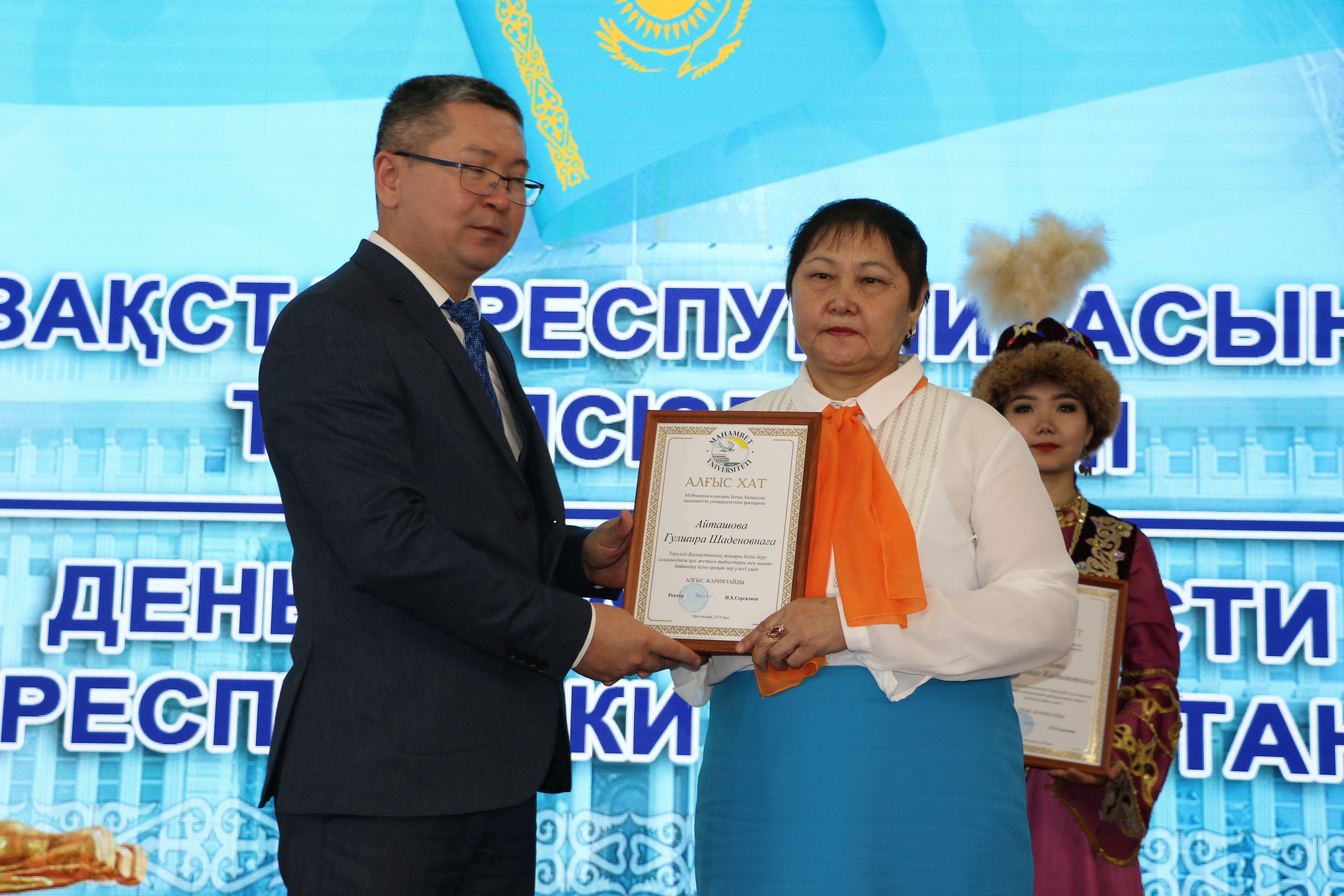 Congratulations!!!
Business trip to Nur Sultan
From 03.12 - 06.12.2019, a training seminar was held in the Nazarbayev University library as part of the advanced training of library workers of higher educational institutions of the Republic of Kazakhstan "A modern library of a higher educational institution: management, resources, technologies and forms of service."


The workshop consisted of several blocks:
Block 1. "Management in the university library." In this block, we listened about the development of professional qualities of a manager and project management in libraries.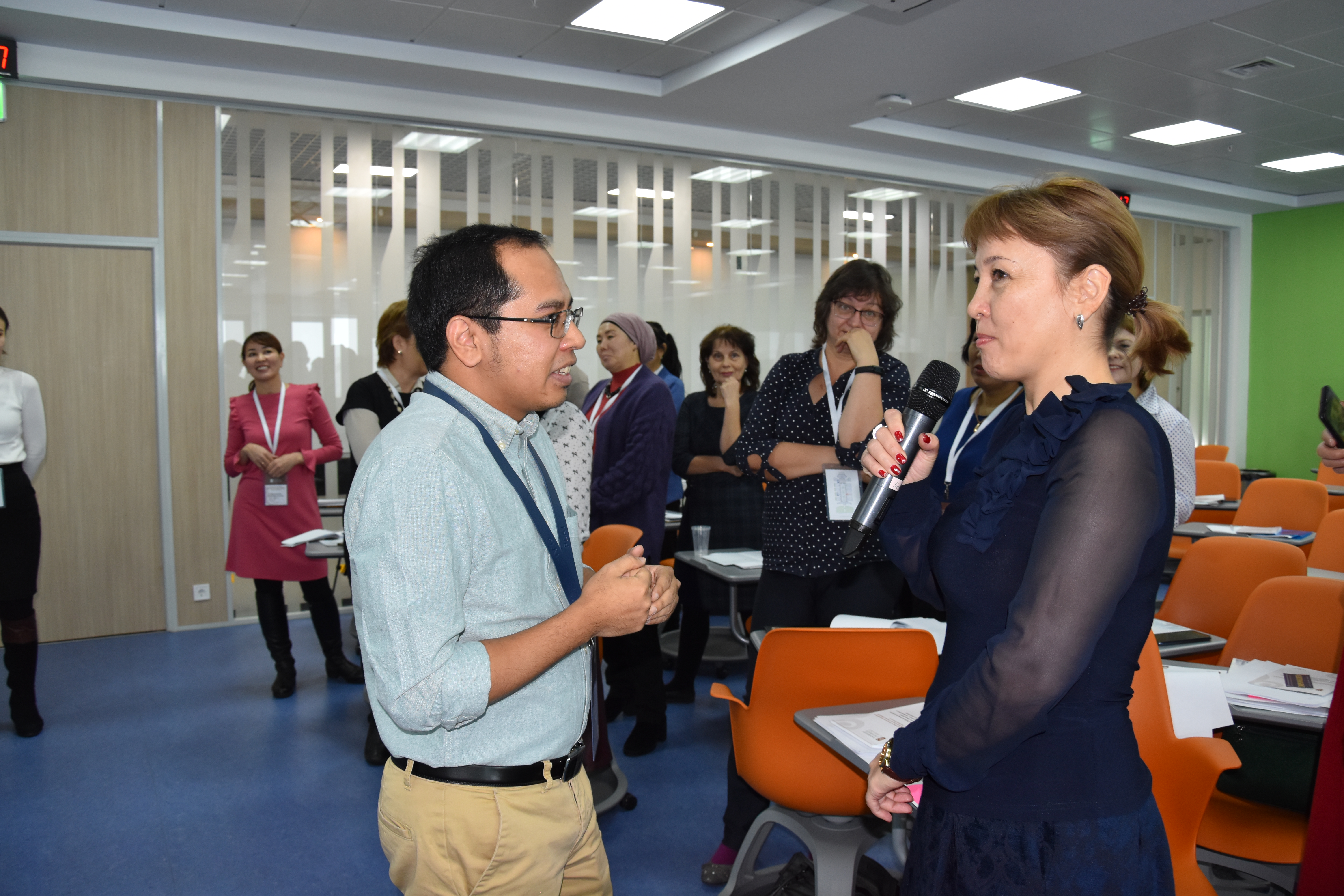 Block 2. "Open Science" and "Open Access" Initiatives. "Institutional Repositories." We were introduced to how to create and promote an institutional repository, which platforms and registers exist.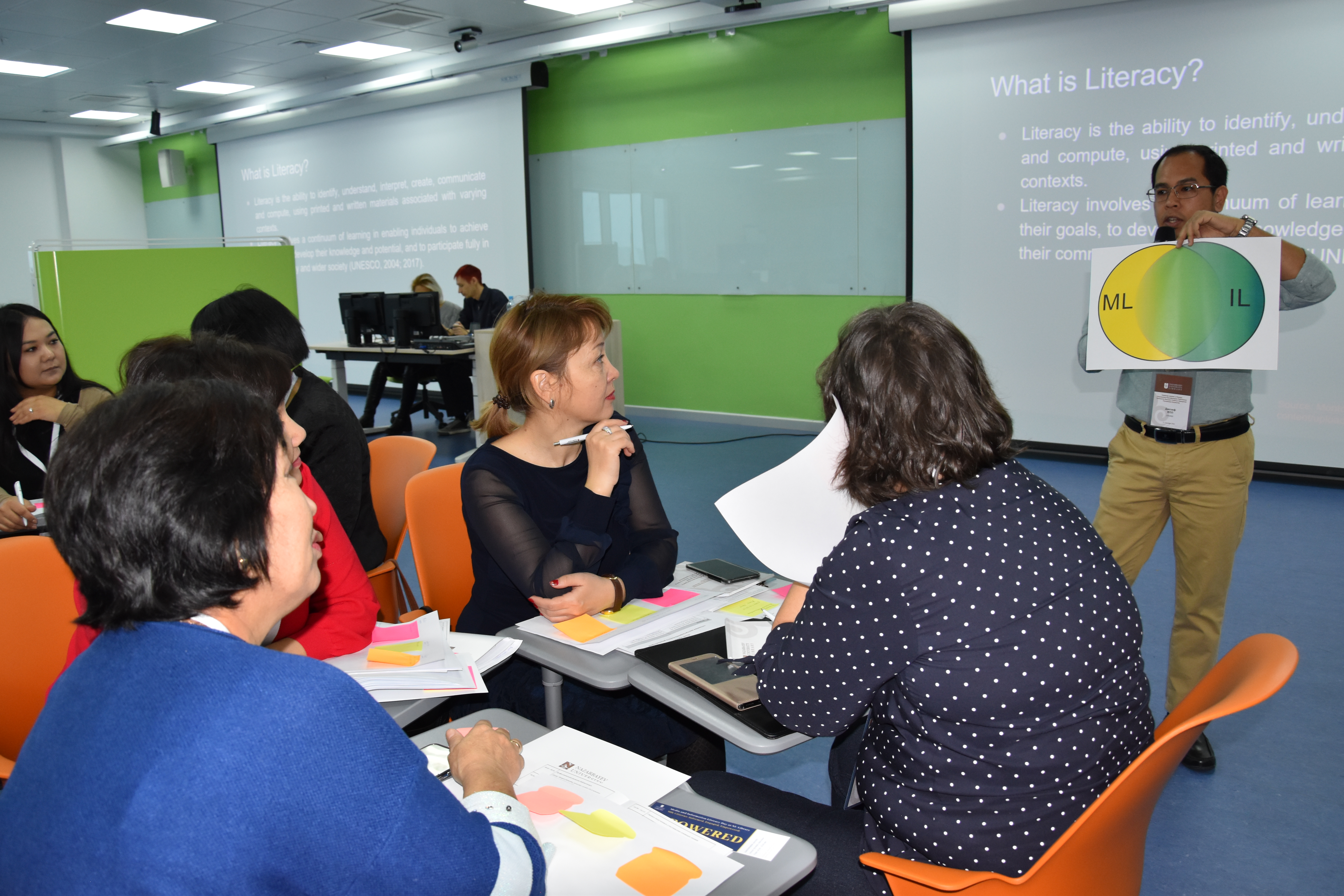 Block 3. "Open Science" and "Open Access" Initiatives. Scientific journals. We learned about Open Science Journals indexed in Web of Science, and Clarivate Analytics's Open Access policies, how to choose science journals for publication, and what criteria to determine predatory magazines.
Block 4. Final. Professional development of a librarian. Formation of media and information literacy. Summed up the workshop. All participants were awarded certificates as participants in the workshop.
Colleagues from all over our republic came to the seminar. I have established very warm, good relations with them. We shared our experience and became one team in practical classes.
The seminar left a lasting impression for our colleague, where she learned a lot of new and useful for practical application in the Scientific Library. The knowledge gained became her motivation for further work and the introduction of new ideas.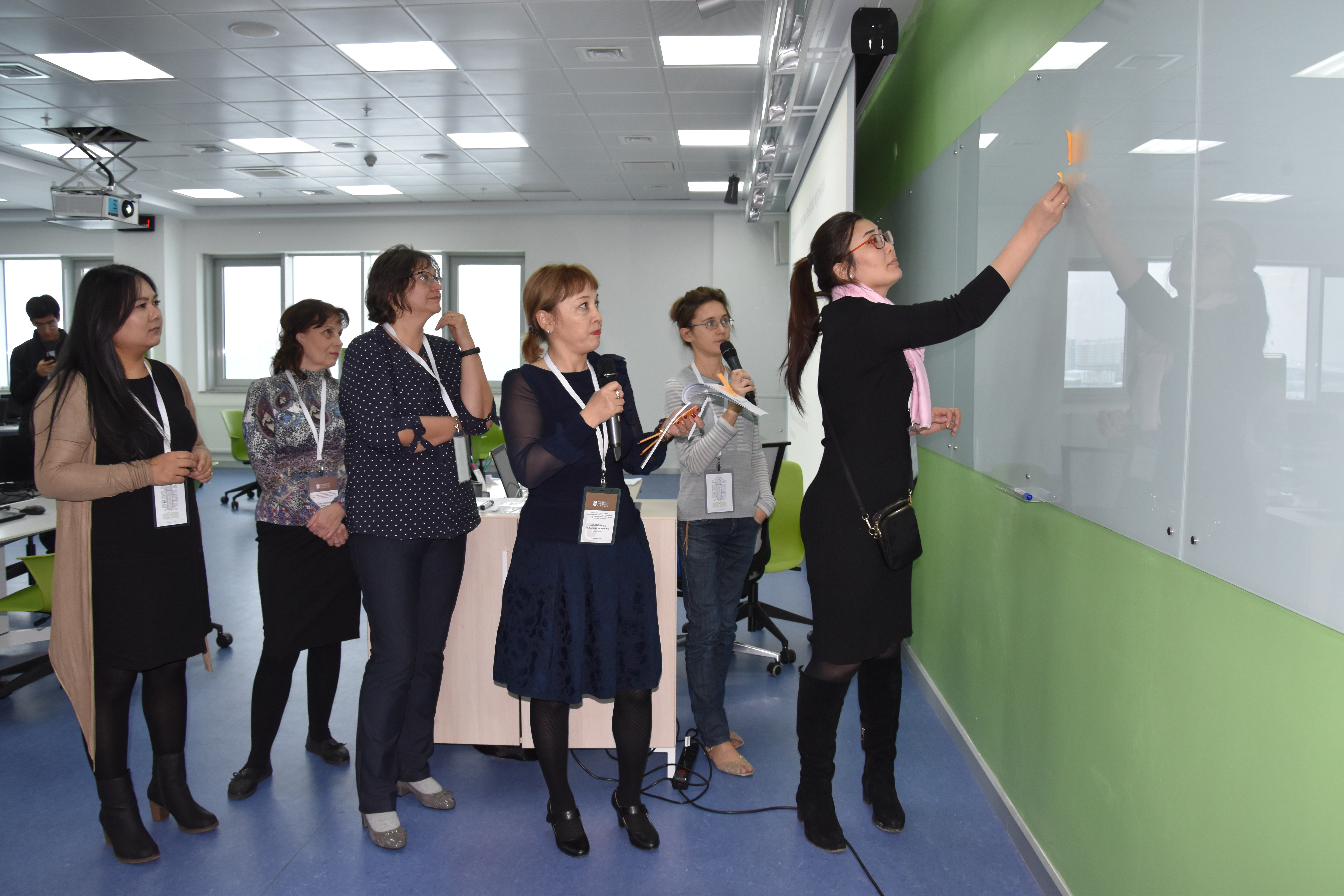 << Start < Prev 1 2 3 4 5

6

7 8 9 10 Next > End >>


Page 6 of 36